Partial Billing
Partial billing is a common practice in the ad agency industry, where clients are invoiced for only a portion of the total amount due for a project or service. This approach deviates from the traditional method of issuing a single invoice for the entire project's cost. Instead, the billing process is divided into multiple installments or milestones, which are determined based on the project's progress or specific terms outlined in the contract or agreement.
By adopting partial billing, ad agencies can effectively manage cash flow and mitigate financial risks associated with long-term projects, complex assignments, or projects with defined milestones. This method allows agencies to maintain a steady stream of revenue throughout the project's duration, ensuring that they have the necessary funds to cover ongoing expenses and resource allocation.
Moreover, partial billing provides transparency and accountability to both the agency and the client. It allows the client to track the project's progress and evaluate the value they are receiving at each milestone. Simultaneously, the agency can demonstrate its commitment to delivering results by aligning the billing process with the achievement of specific project objectives.
For junior professionals in the advertising industry, understanding the concept of partial billing is crucial. It enables them to grasp the financial dynamics of client-agency relationships and appreciate the importance of effective cash flow management. By comprehending the rationale behind partial billing, juniors can better navigate the complexities of project-based work and contribute to the agency's overall success.
In summary, partial billing is a strategic approach employed by ad agencies to invoice clients for only a portion of the total project cost. This method ensures steady cash flow, mitigates financial risks, and fosters transparency and accountability between the agency and the client. Understanding the concept of partial billing is essential for juniors in the advertising industry to navigate client relationships and contribute to the agency's financial stability and growth.
Related terms
Allfred guides your agency's
financial process
Increase agency profitability by up to 30%
with all‑in‑one integrations
Allfred's connected data and analytics capabilities enable agency owners to make data‑informed decisions, leading to better client satisfaction and successful campaigns.
Seamless budget, finance, billing & reporting management
Simple CRM for employees, clients and contractors
Easily scalable for business growth
Learn about:
Budgeting
Finance & Reporting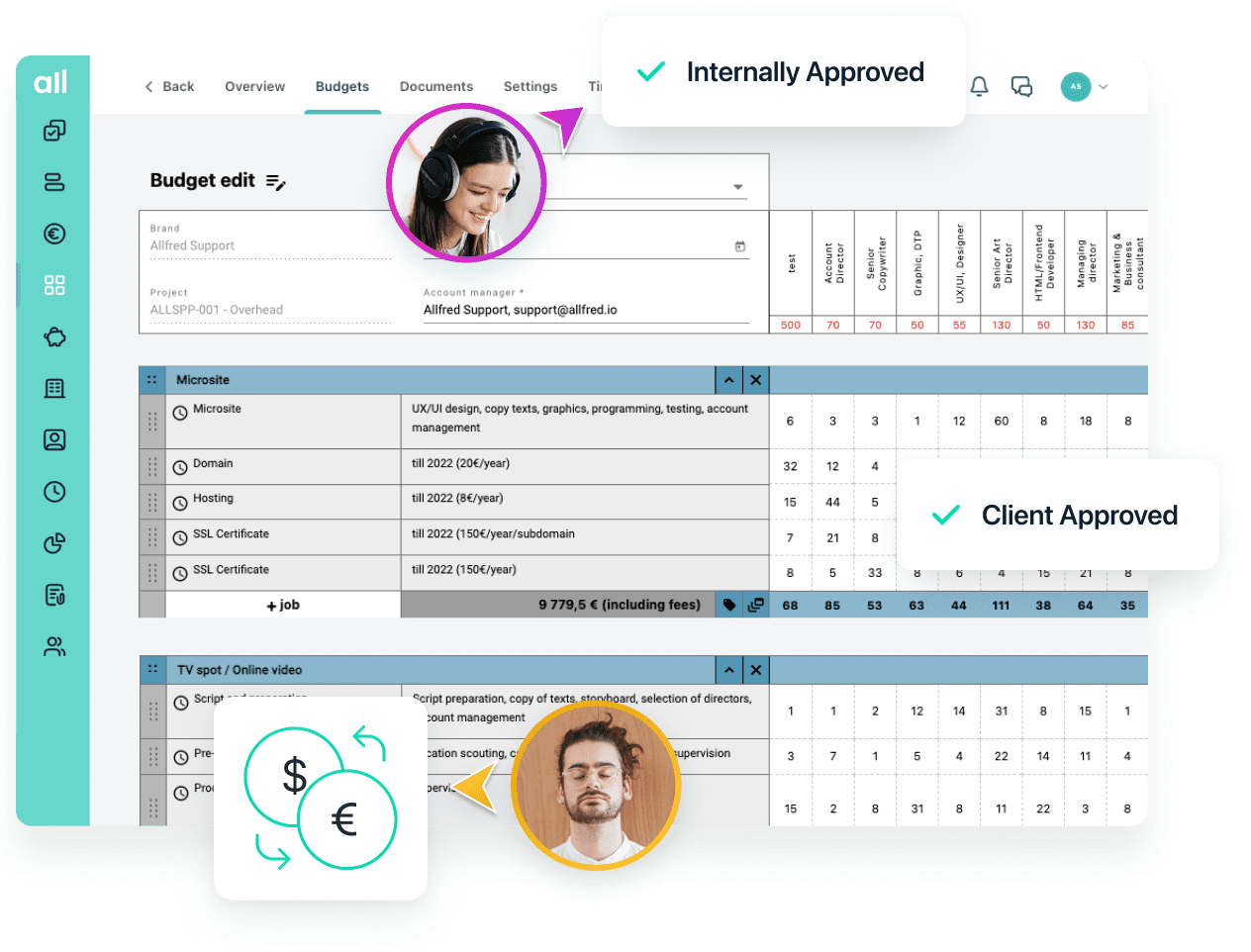 Get complete control of your invoicing
Automatically plan and track invoiced amounts and be confident nothing is left unpaid.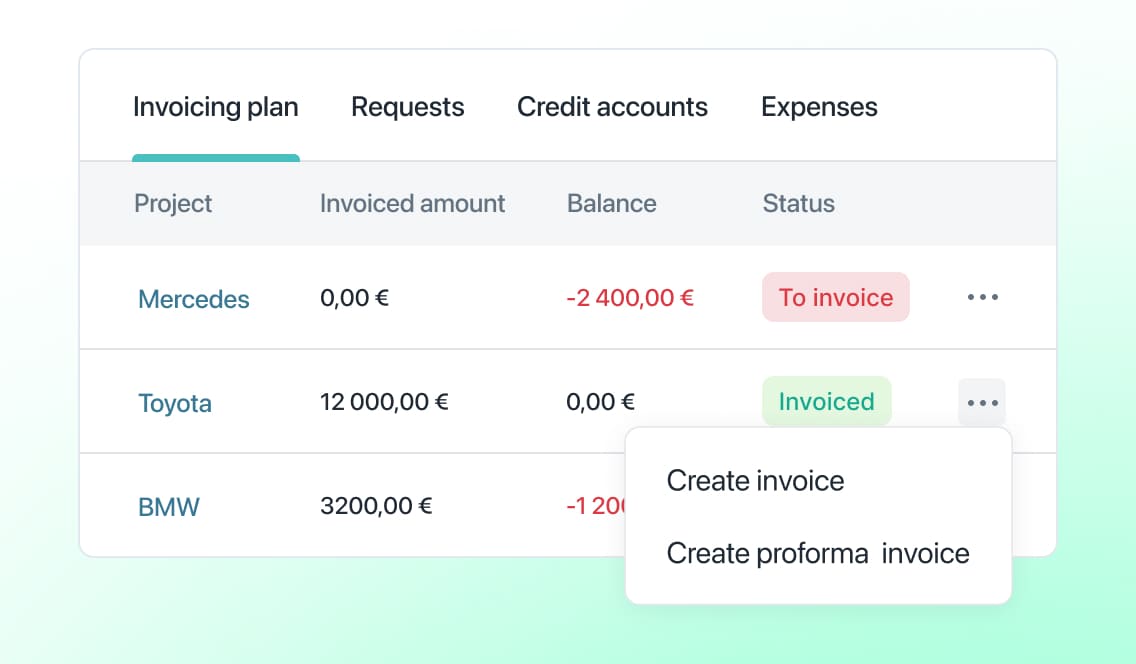 Analyse profit

per project, client or even an employee

Breakdown your project's profit and get insights into top performers.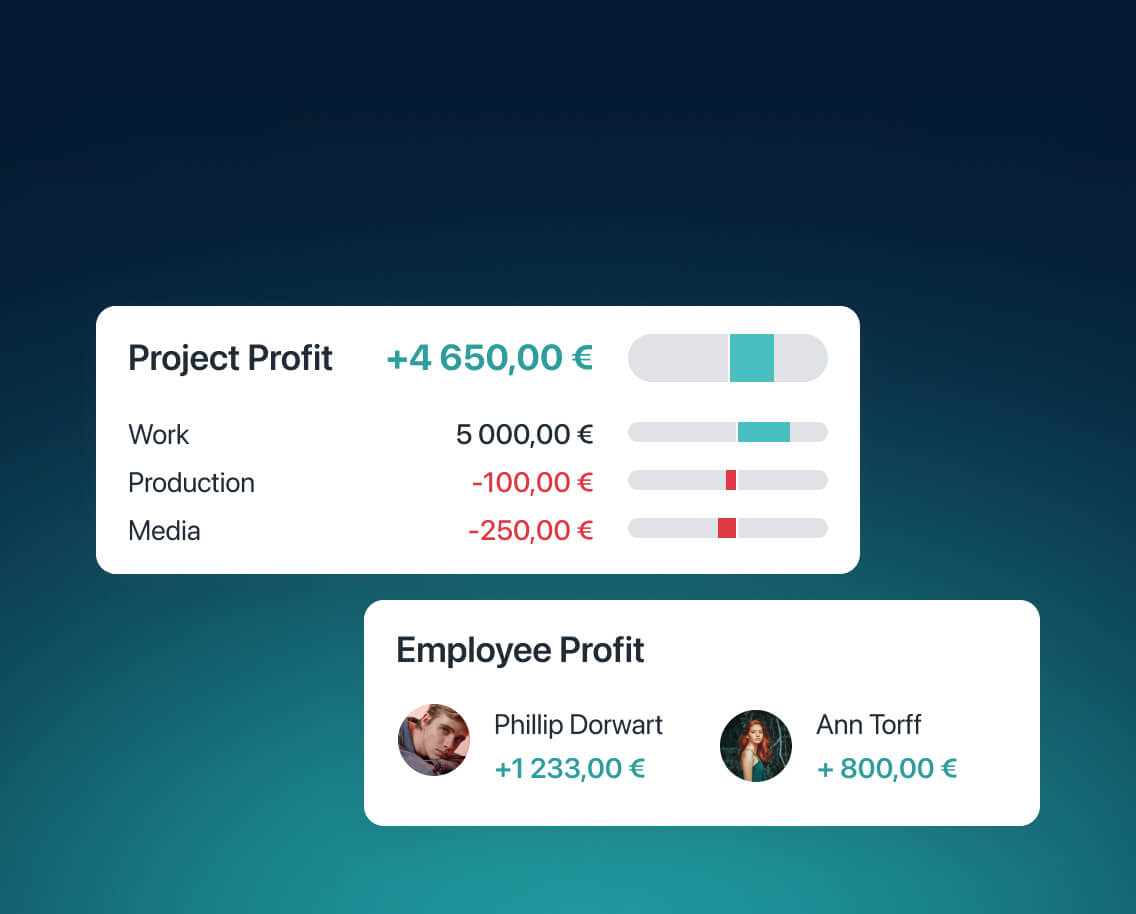 Is Allfred
the right fit

for your agency?

Try for free for a week. No strings attached. No prepayment needed.
Tailor made
For advertising, digital & PR agenciesfor advertising
Reliable
99.9% uptime
Secure
Corporate grade encryption & data securityCorporate grade encryption
On your deviceSupport
Dedicated support or 24/7 SLA24/7
HelpfulOnboarding
On site / remote onboardingAssistance