Megaboard
A megaboard, also referred to as a mega billboard, is a colossal outdoor advertising display that holds immense significance in the advertising industry, particularly for ad agencies, advertising agencies, PR agencies, and other entities involved in the realm of advertising. This larger-than-life advertising medium serves as a visually captivating platform for advertisers to effectively communicate their messages and enhance brand visibility.
Unlike traditional billboards, megaboards are renowned for their exceptional size and unparalleled impact. These mammoth structures command attention and dominate the urban landscape, ensuring that the advertised content is impossible to ignore. With their towering presence, megaboards effortlessly capture the attention of passersby, making them an ideal choice for advertisers seeking to make a lasting impression.
One of the distinguishing features of megaboards is their versatility in terms of size and customization. Advertisers have the flexibility to tailor the dimensions of these colossal displays to suit specific locations and advertising requirements. This adaptability allows for a seamless integration of the megaboard into its surroundings, ensuring maximum visibility and impact.
By leveraging the sheer magnitude of megaboards, advertisers can effectively convey their brand messages to a wide audience, thereby increasing brand recognition and recall. The strategic placement of these larger-than-life displays in high-traffic areas further amplifies their reach and impact, making them an indispensable tool for ad agencies and advertising professionals.
In summary, megaboards serve as a powerful advertising medium for ad agencies, advertising agencies, PR agencies, and other entities in the advertising industry. Their exceptional size, visual appeal, and customizable nature make them an invaluable asset for advertisers looking to create a lasting impact and enhance brand visibility.
Related terms
Allfred guides your agency's
financial process
Increase project visibility
for less overwork and overtime
Improve team collaboration, reduce errors by automating tasks with AI‑powered suggestions and lead your team to higher efficiency and engagement.
Integrated project & task management
Project communication & attachments
AI‑powered assistance reduces errors by up to 80%
Learn about Project management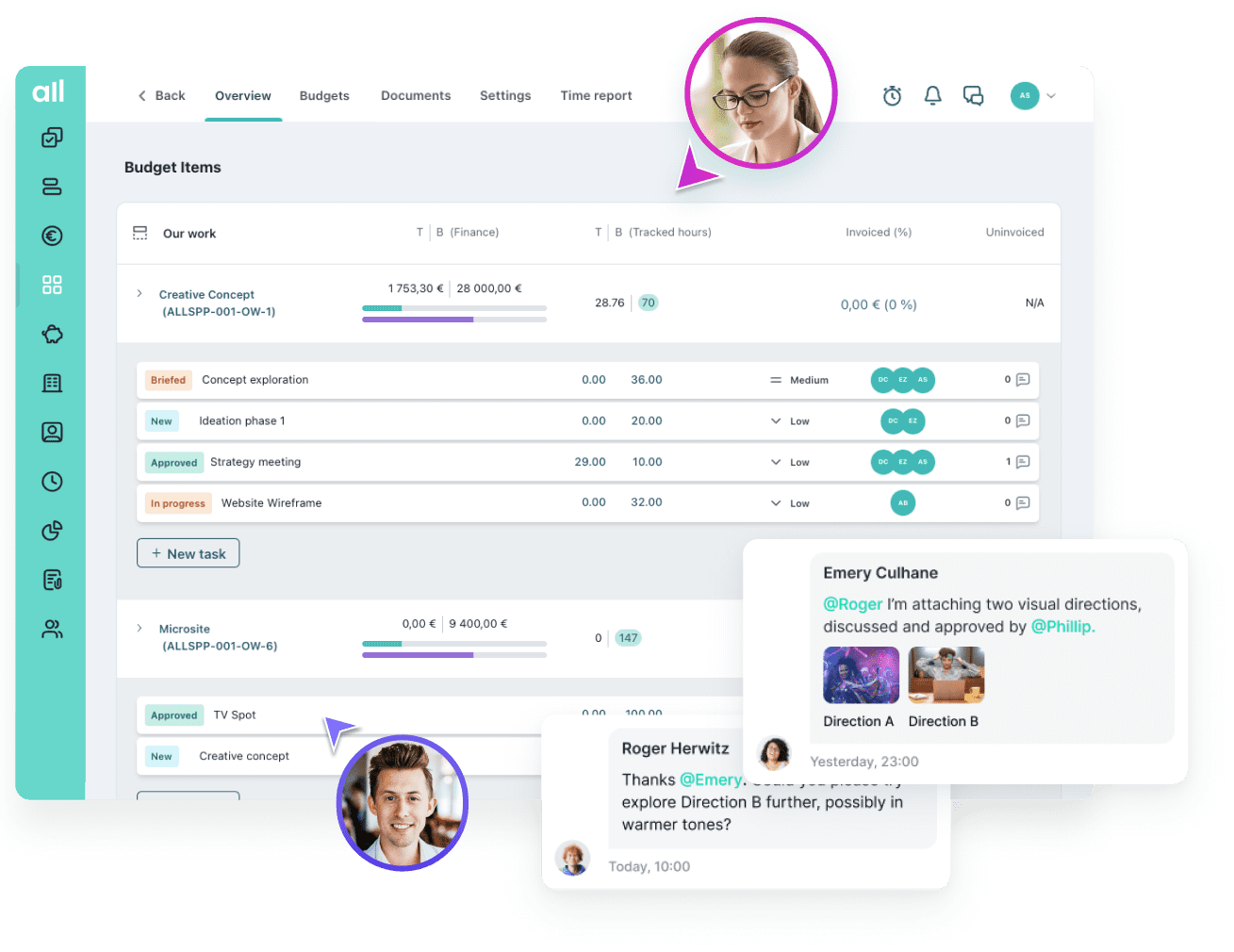 Gain a complete overview of all tasks, both assigned to you and those you've delegated
With a clear view of completed tasks and those still in the pipeline, maintaining order and tracking progress becomes effortless.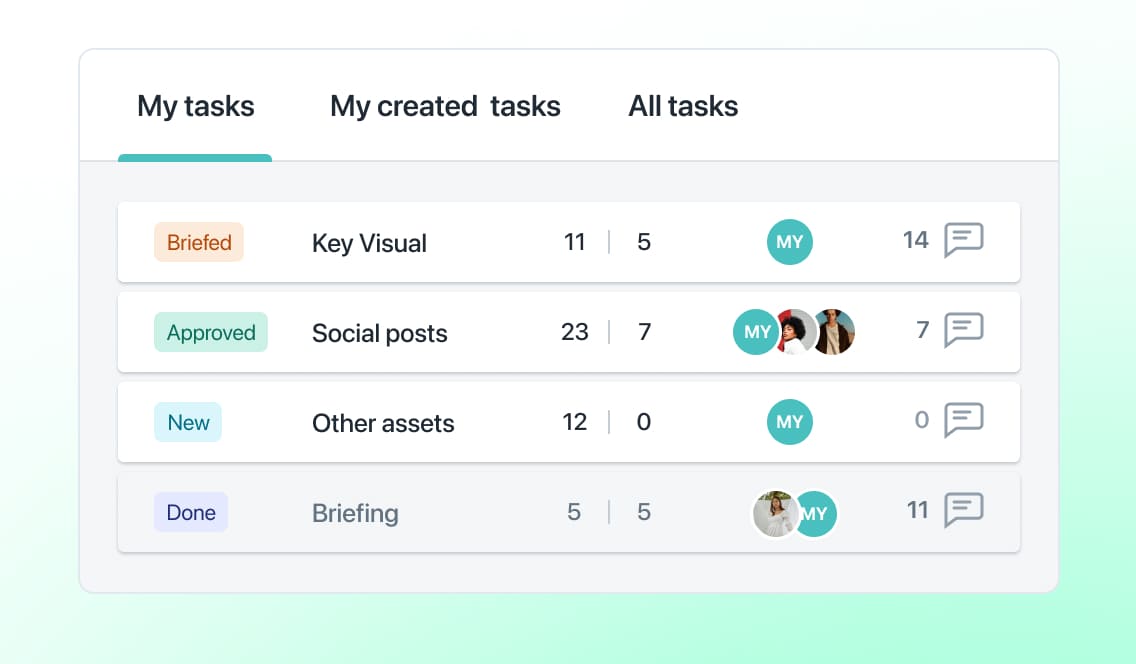 Integrated project and finance workflow
Advertising projects go beyond just your agency's tasks. Integrate all external collaborations and third-party expenses directly into your project workflow.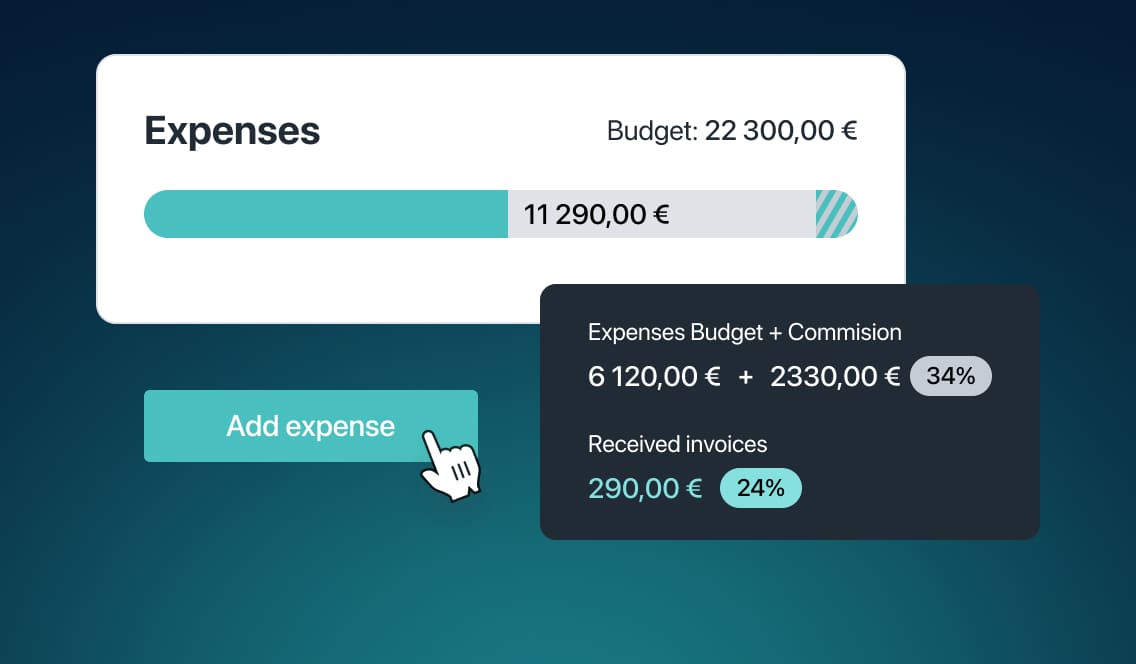 Is Allfred
the right fit

for your agency?

Try for free for a week. No strings attached. No prepayment needed.
Tailor made
For advertising, digital & PR agenciesfor advertising
Reliable
99.9% uptime
Secure
Corporate grade encryption & data securityCorporate grade encryption
On your deviceSupport
Dedicated support or 24/7 SLA24/7
HelpfulOnboarding
On site / remote onboardingAssistance