See our product in Action:
Watch our walkthrough video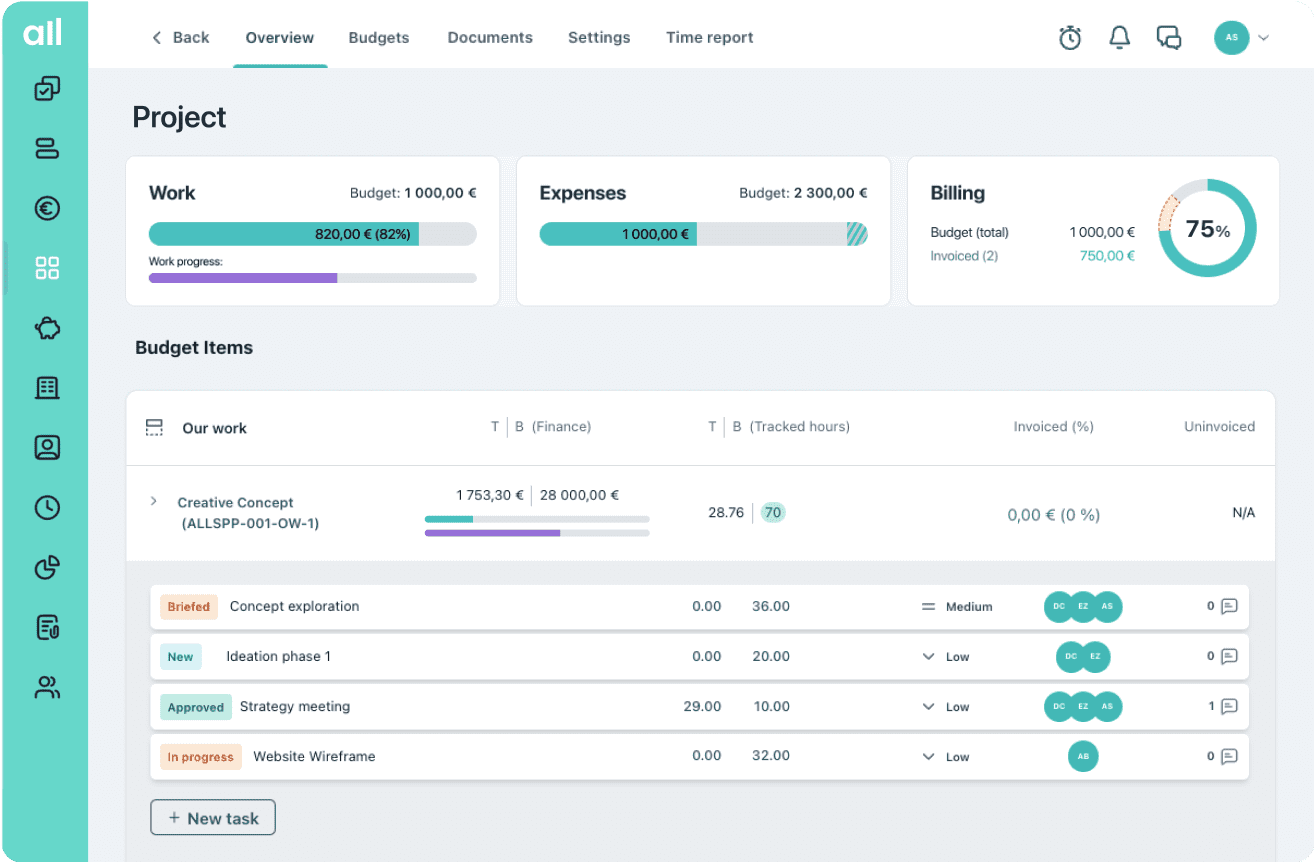 Ready to experience the power of Allfred for yourself? Try Allfred for free or book a personalized demo tailored to your agency needs.
Powerful for CEOs,
friendly to account managers and creatives
CEO / Director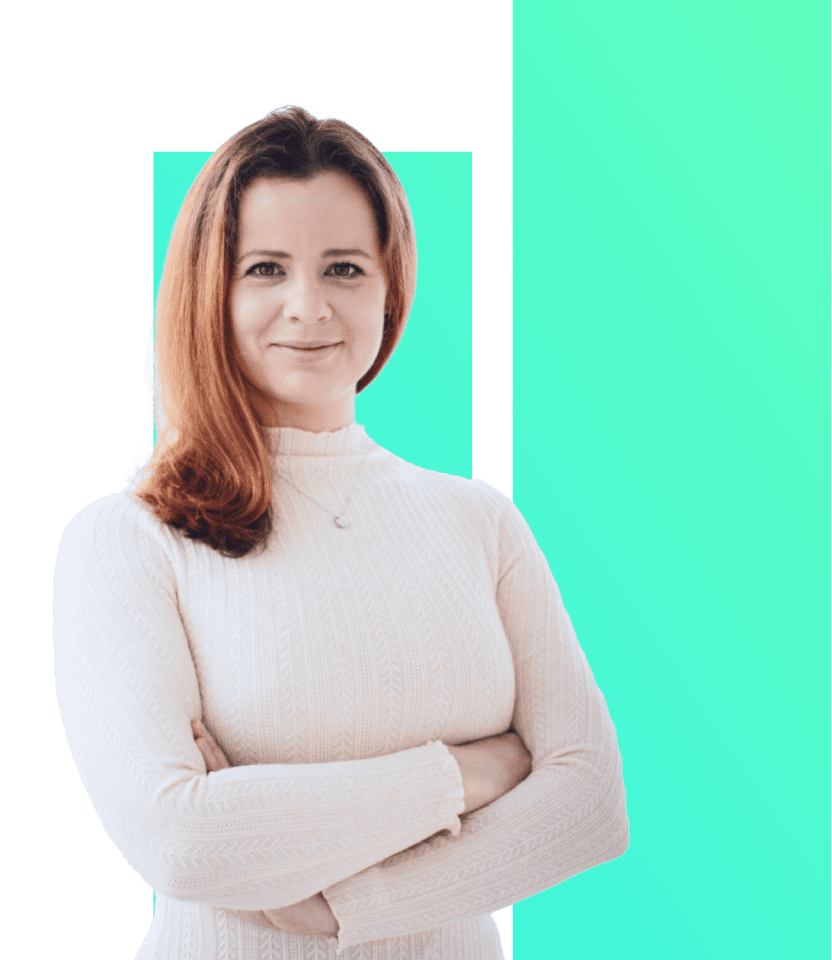 Petra Drahošová
Operations Director
Team Leader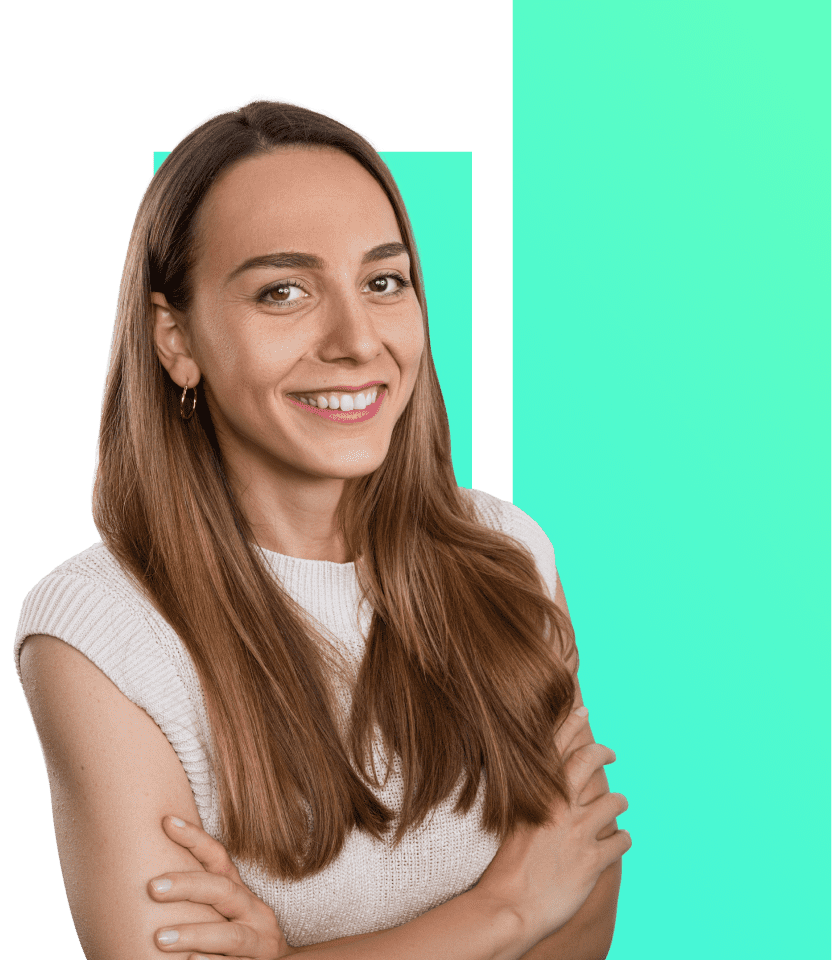 Katarína Poláková
Teamleader & Account director
Account Manager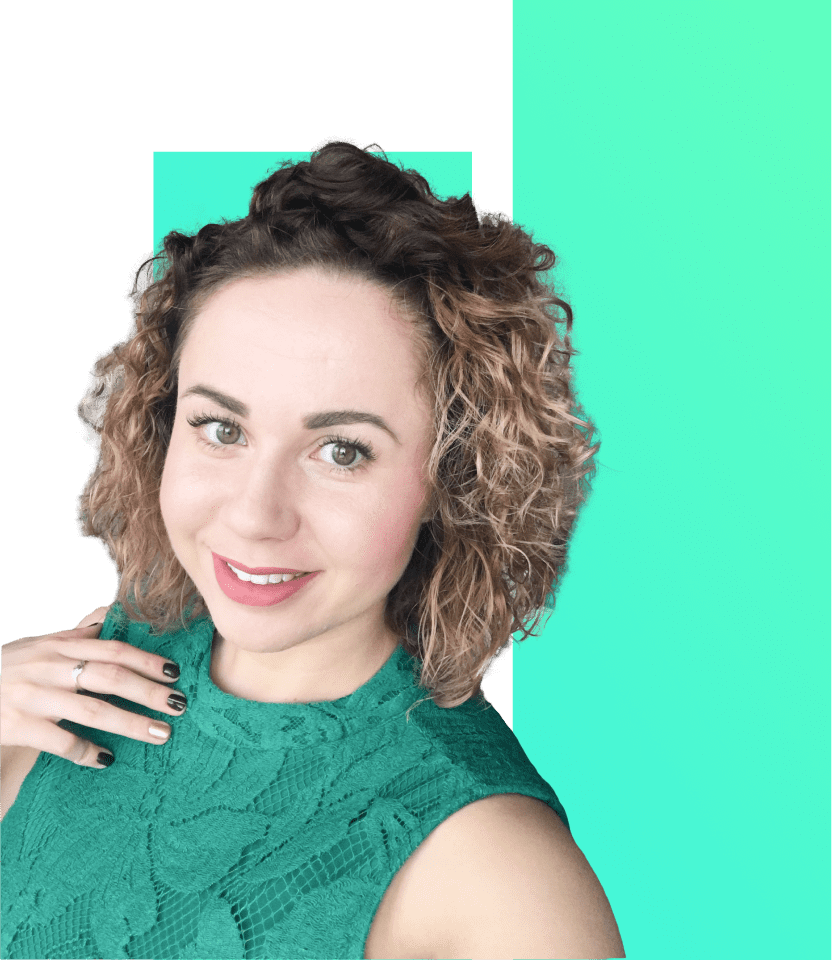 Iva Kolevová
Head Of Account Management

Financial Manager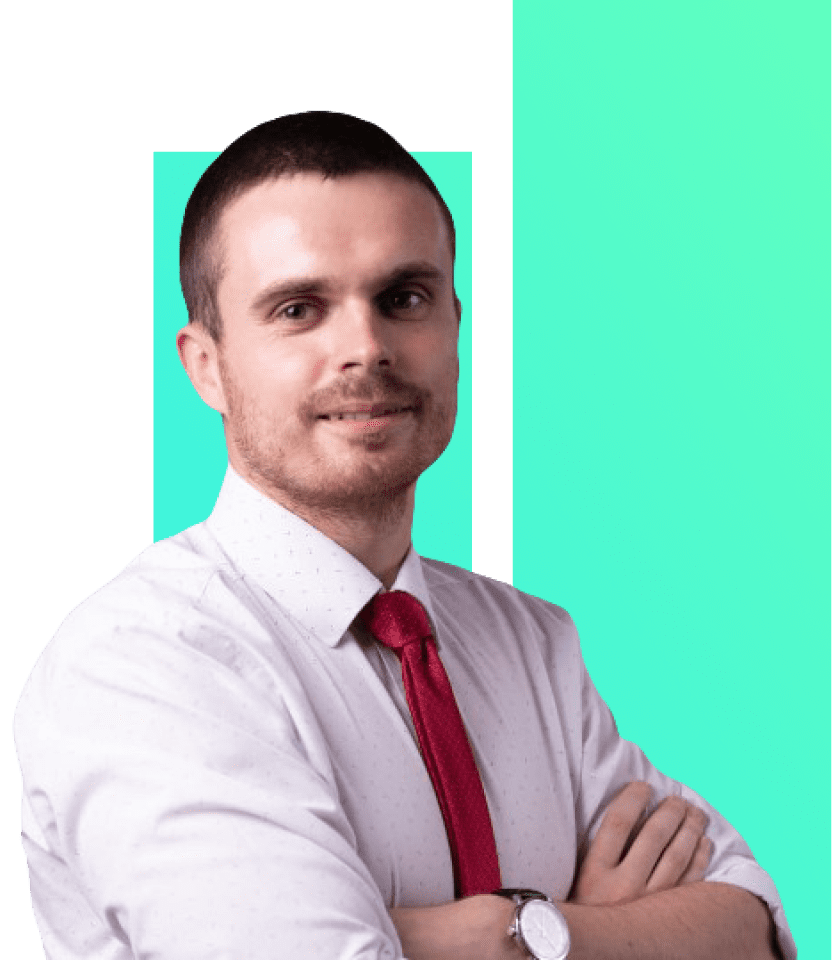 Creatives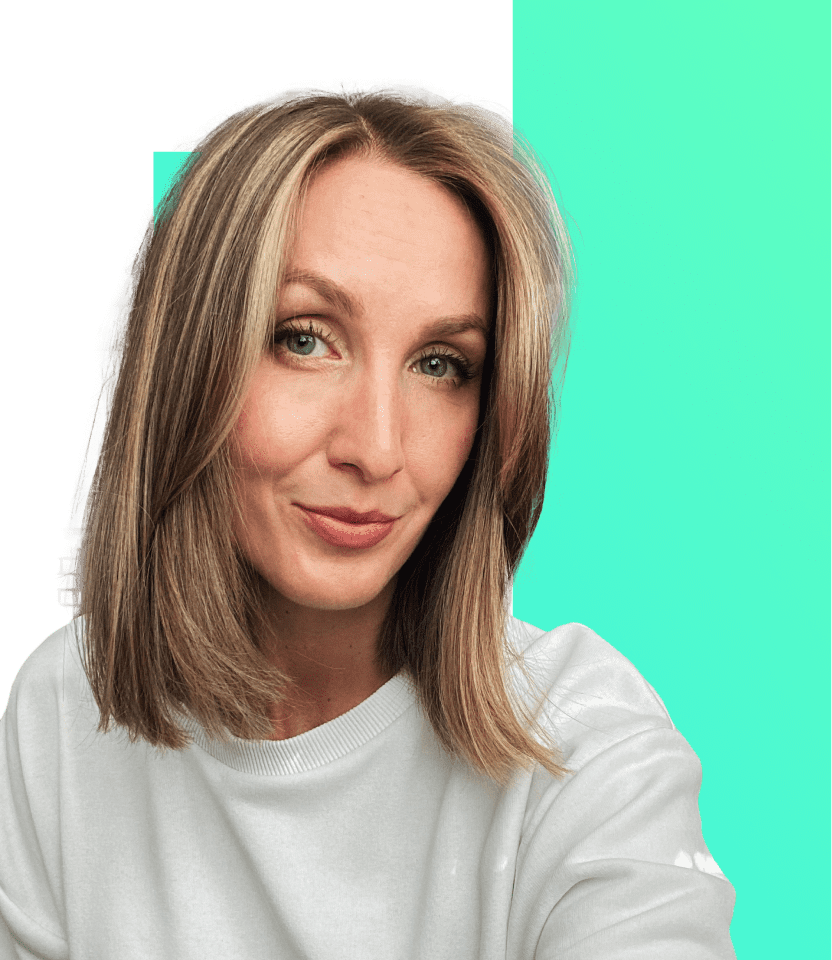 Eva Matejičková
Senior copywriter & ideamaker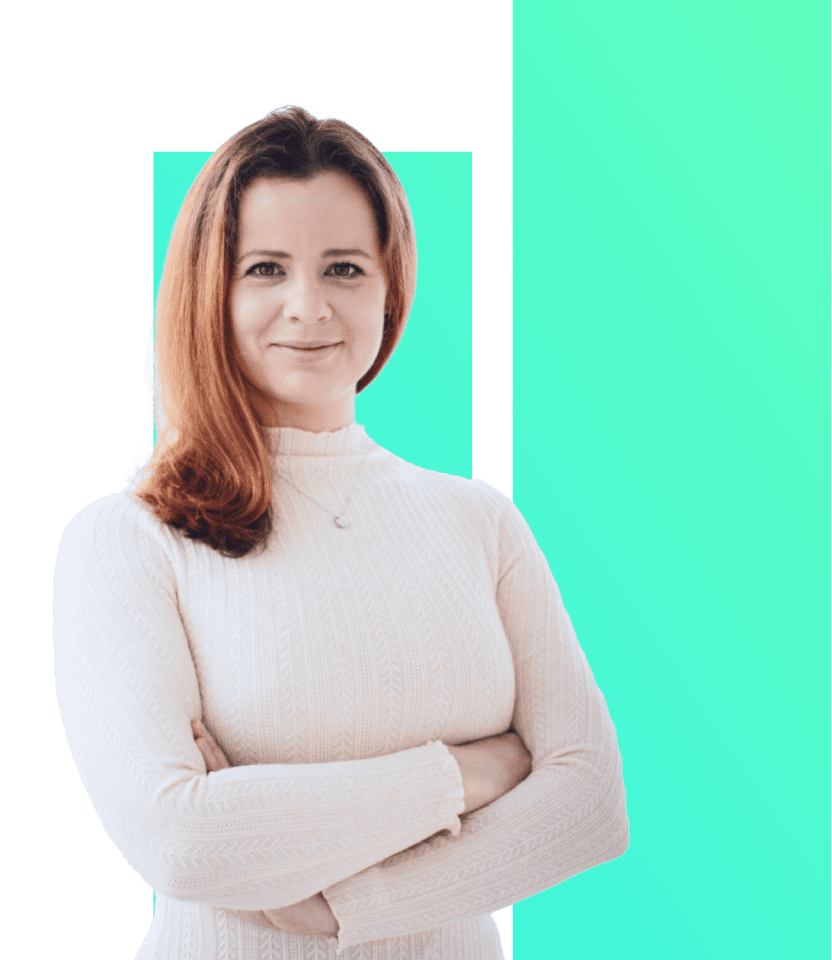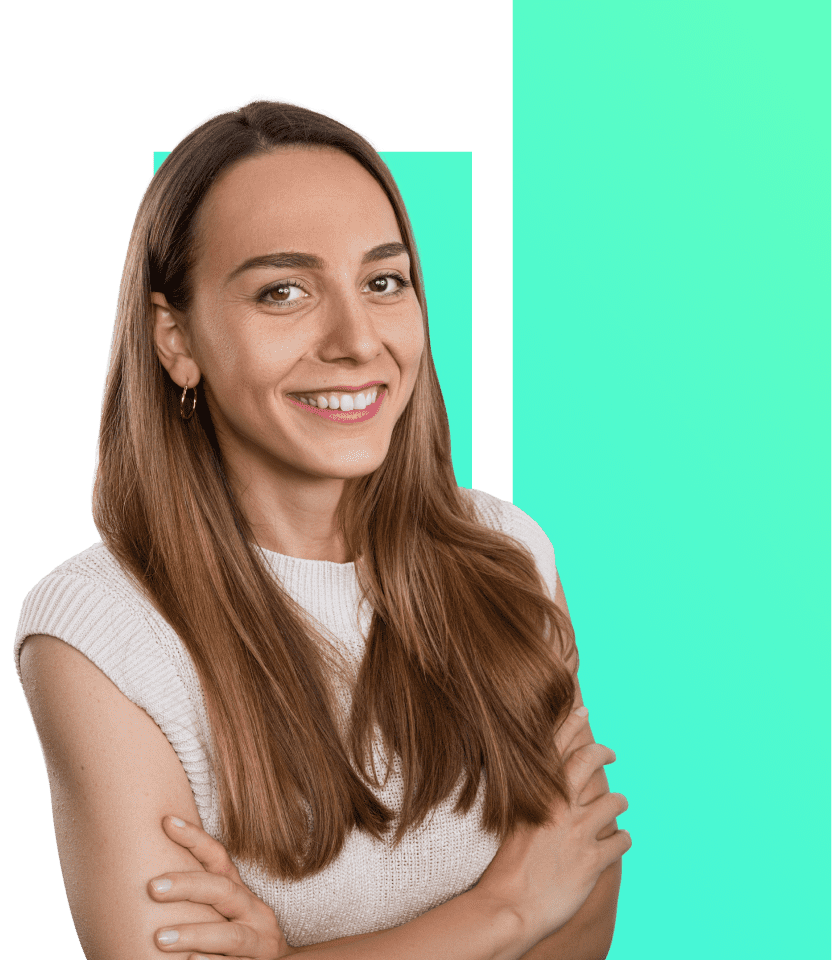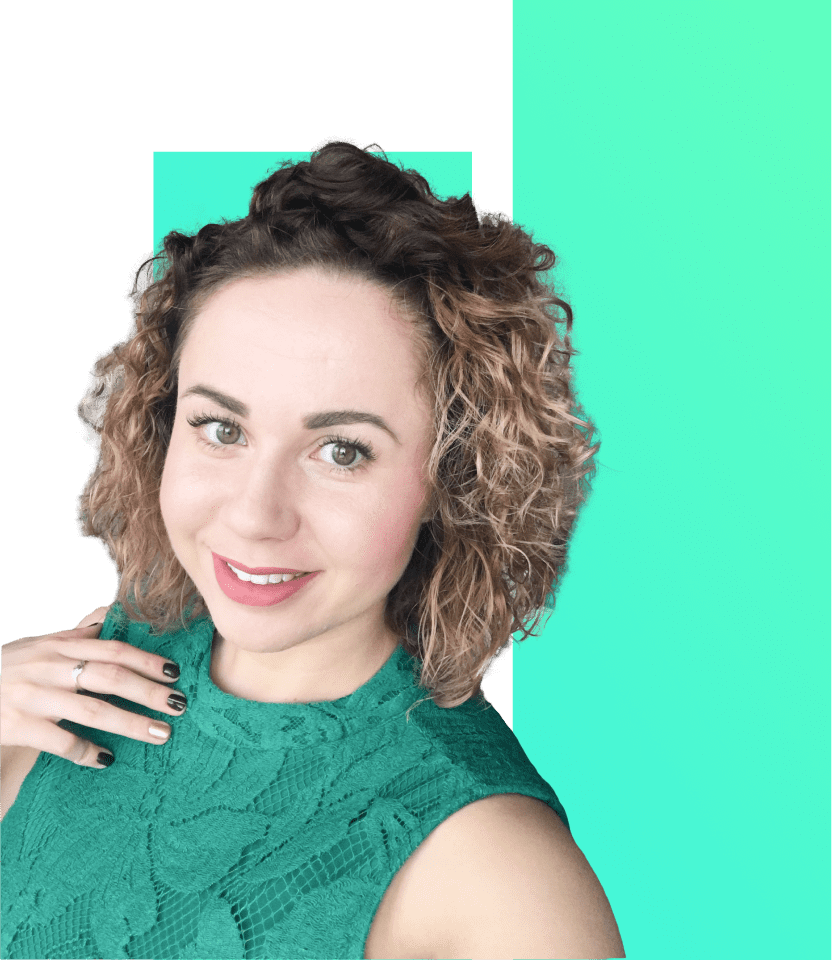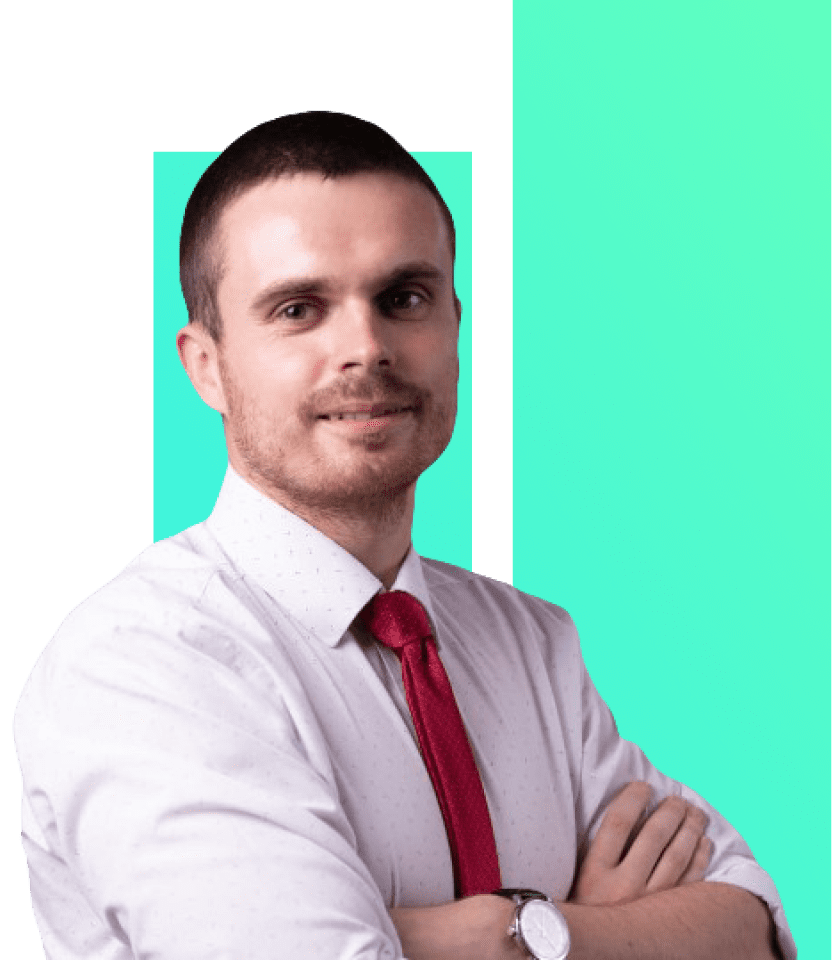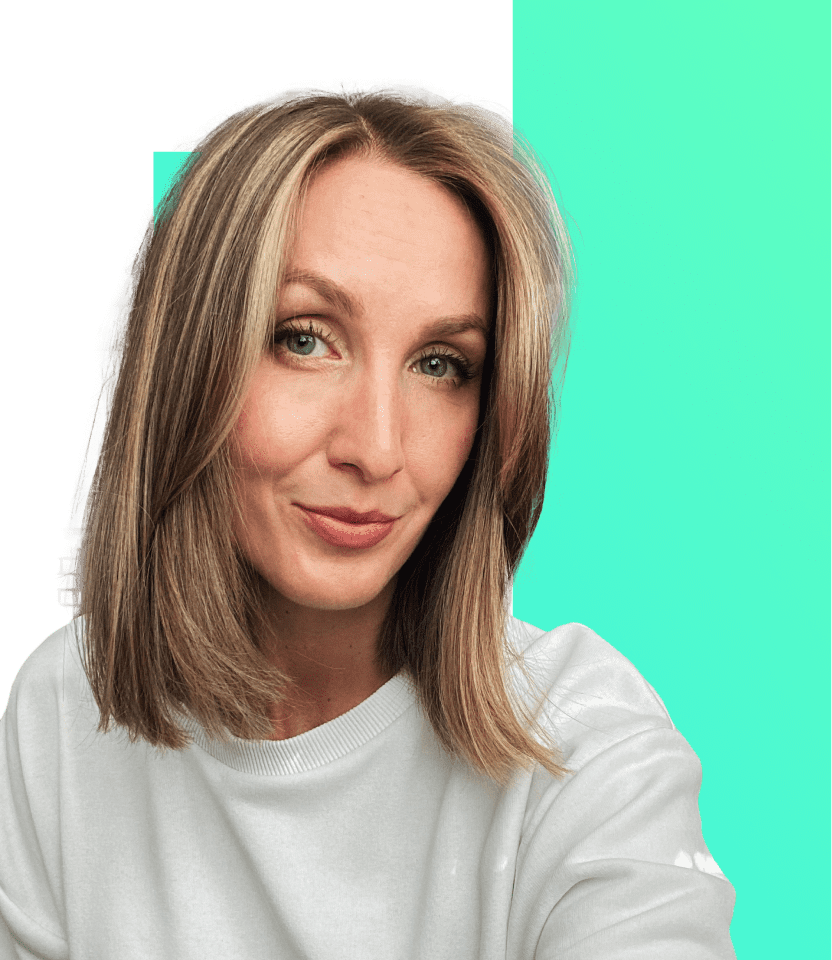 Have a question?

FAQ away
What is Allfred?
Allfred is a workflow management tool for creative, advertising, digital, marketing or PR agencies, designed to streamline processes and minimize errors. It prioritizes the needs of creatives by automating proposals, budgeting, and project management while also providing real-time financial and project data. Allfred enables all team members to work seamlessly together on one place from the client's first brief to invoicing.
Who can benefit from Allfred?
Allfred was designed with "creatives in mind" to shift agencies' focus to do more creative work and less on paperwork and numerous Spreadsheets. We understand that for CFOs and managing directors, every decision must be rooted in financial data. That's why our platform offers real-time integrated financial and project data, allowing for better business decisions and increased profitability.
What are the biggest benefits of Allfred for advertising agencies?
Allfred offers a myriad of benefits specifically tailored for advertising agencies of all sizes. By integrating all your agency data into one system, it increases visibility into every aspect of your project, including budgets, resource planning, task and project management, and time-tracking. It also helps keep a tab on financial data, mitigating the risks of underbudgeting or overwork. Moreover, with Allfred, you can automate manual tasks, saving up to 30% of your time and improving reporting by 3 times.
How is Allfred different from other project management tools?
Unlike other general tools, Allfred is uniquely designed to cater to the specific needs of creative agencies of all sizes. It offers comprehensive features for project management, budgeting, time tracking, resource management, billing, and financial performance tracking, all under one dashboard. Its user-friendly interface, customizable features, and integrations make it a powerful tool for agencies.