Quoting System
A quoting system, also referred to as a "quote management system" or a "quotation system," is a valuable software tool or platform utilized by ad agencies, advertising agencies, PR agencies, and businesses alike. Its primary purpose is to generate and efficiently manage price quotes for the wide range of products and services offered by these agencies. By automating the process of creating quotes, this system eliminates the need for manual calculations and ensures consistency in pricing.
With a quoting system, ad agencies can easily generate quotes for potential clients based on various factors such as predefined pricing structures, comprehensive product catalogs, diverse service packages, or even personalized offerings tailored to specific client requirements. This flexibility allows agencies to cater to the unique needs of each client, ensuring that the quotes provided are accurate and aligned with their expectations.
One of the key advantages of implementing a quoting system is the ability to streamline the sales process within ad agencies. By automating the generation of quotes, agencies can save valuable time and resources that would otherwise be spent on manual calculations and paperwork. This efficiency not only enables agencies to respond promptly to client inquiries but also allows them to handle a higher volume of quote requests, ultimately leading to increased sales opportunities.
Moreover, a quoting system plays a crucial role in enhancing the overall client experience. By providing accurate and transparent pricing information, agencies can build trust and credibility with their clients. Additionally, the system enables agencies to easily track and manage quotes, ensuring that no potential client is overlooked or left waiting for a response. This level of professionalism and efficiency contributes to a positive client experience, fostering long-term relationships and repeat business.
In summary, a quoting system is an indispensable tool for ad agencies, advertising agencies, PR agencies, and businesses involved in the advertising industry. By automating the process of generating and managing price quotes, this system empowers agencies to streamline their sales processes, improve pricing accuracy, and ultimately enhance the overall client experience.
Related terms
Allfred guides your agency's
financial process
Increase agency profitability by up to 30%
with all‑in‑one integrations
Allfred's connected data and analytics capabilities enable agency owners to make data‑informed decisions, leading to better client satisfaction and successful campaigns.
Seamless budget, finance, billing & reporting management
Simple CRM for employees, clients and contractors
Easily scalable for business growth
Learn about:
Budgeting
Finance & Reporting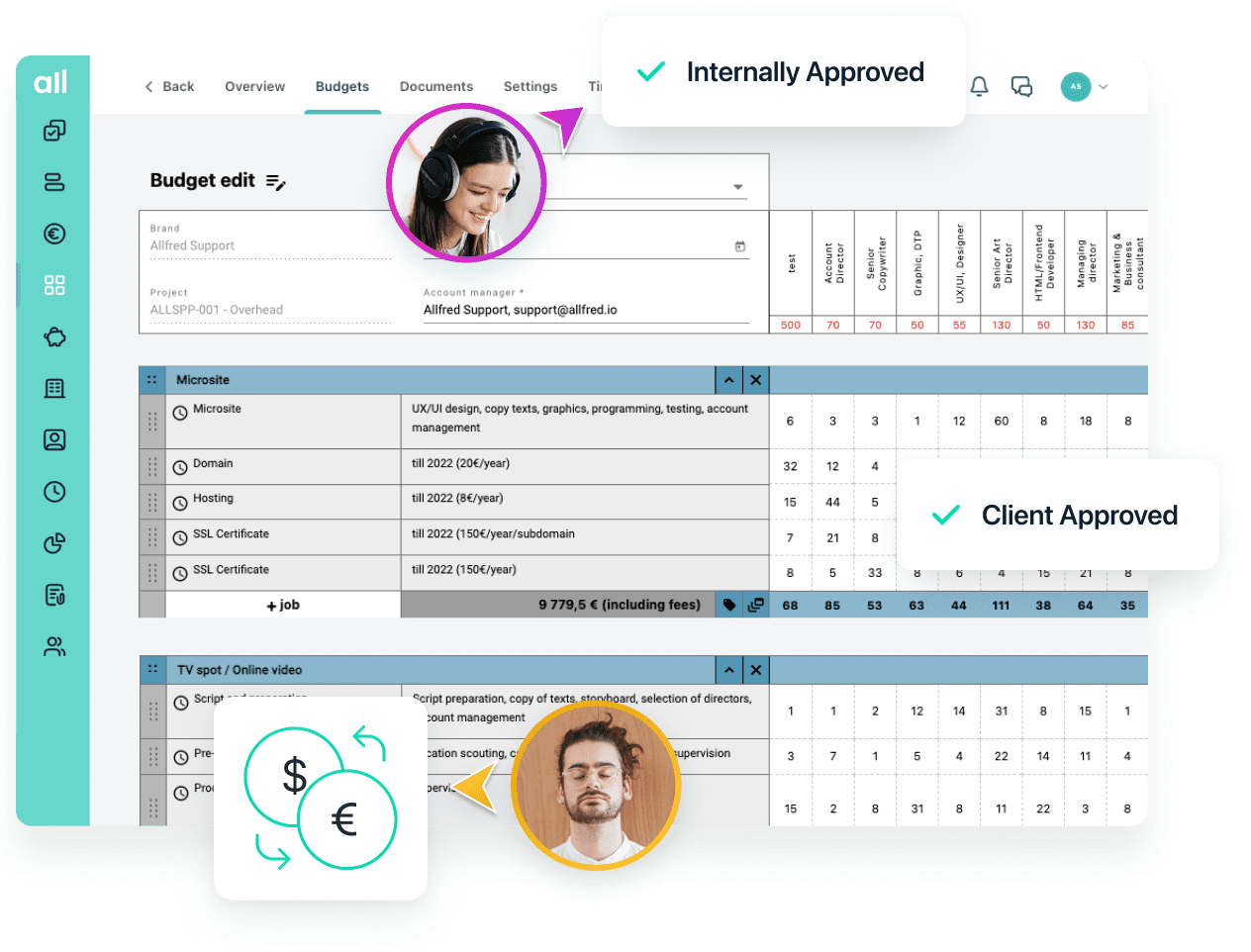 Get complete control of your invoicing
Automatically plan and track invoiced amounts and be confident nothing is left unpaid.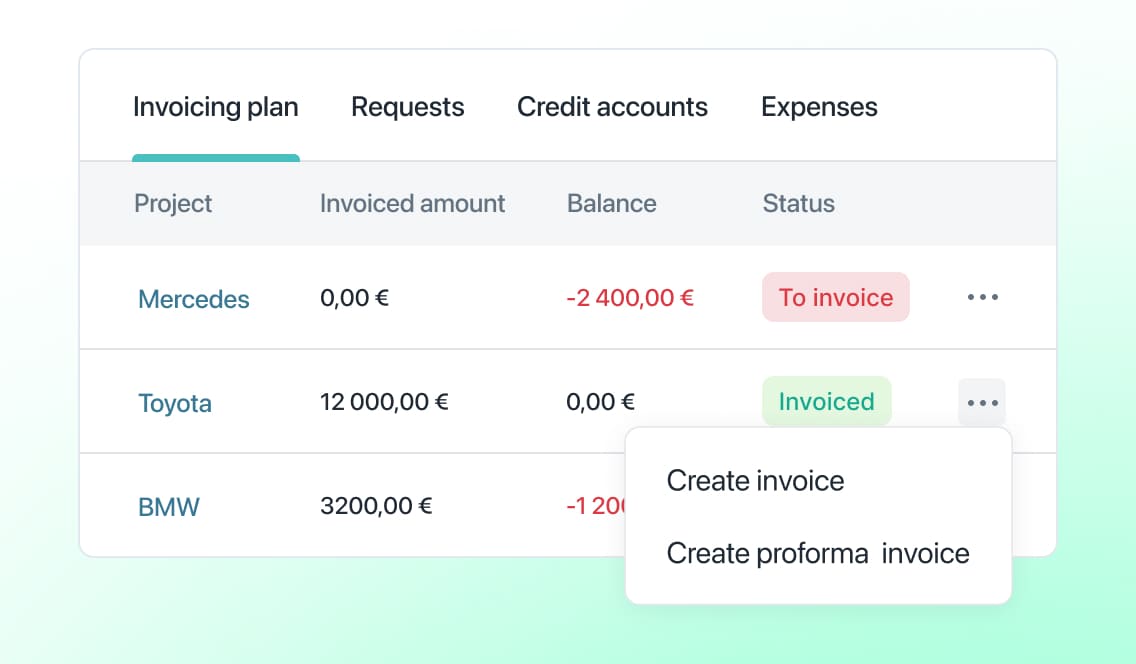 Analyse profit

per project, client or even an employee

Breakdown your project's profit and get insights into top performers.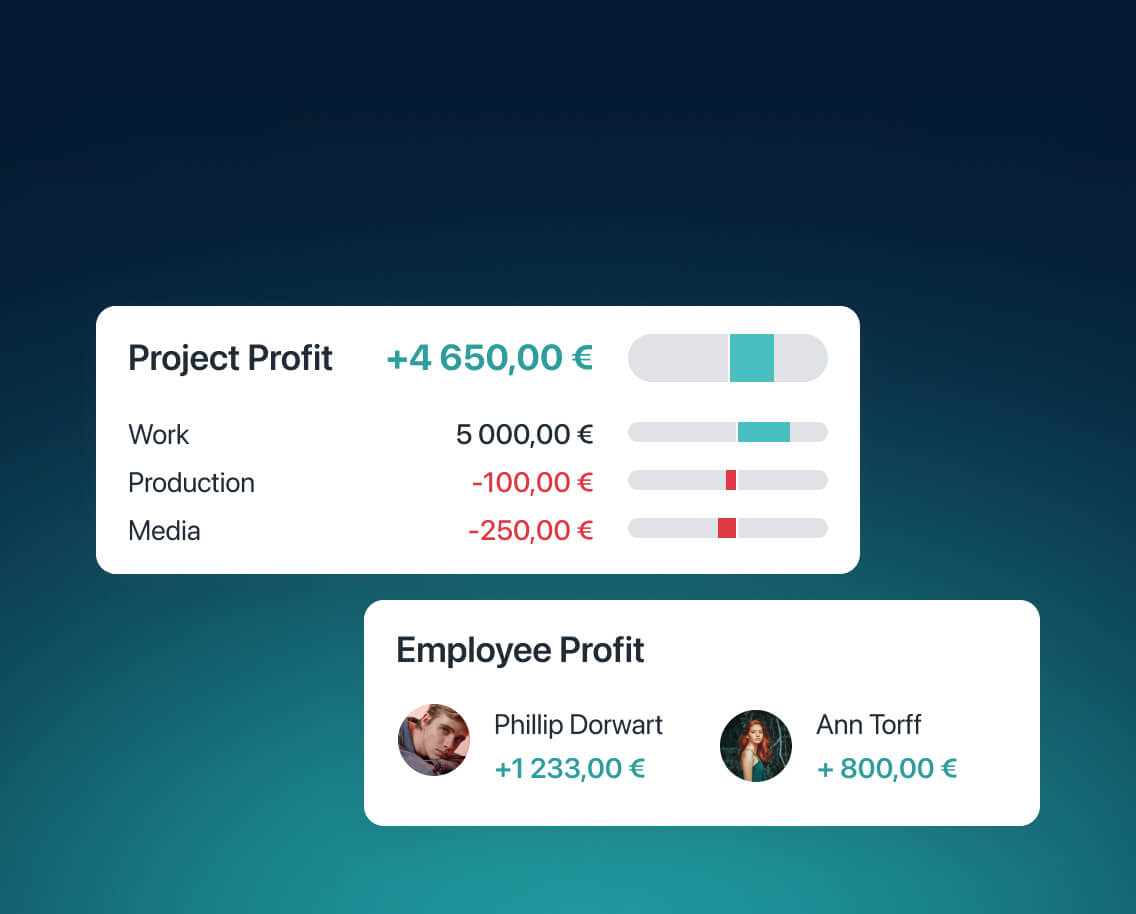 Is Allfred
the right fit

for your agency?

Try for free for a week. No strings attached. No prepayment needed.
Tailor made
For advertising, digital & PR agenciesfor advertising
Reliable
99.9% uptime
Secure
Corporate grade encryption & data securityCorporate grade encryption
On your deviceSupport
Dedicated support or 24/7 SLA24/7
HelpfulOnboarding
On site / remote onboardingAssistance