Prepayment Invoice
A prepayment invoice is a crucial billing document utilized by ad agencies, advertising agencies, PR agencies, or any agency within the advertising industry to facilitate the process of requesting payment from clients in advance. This document serves as a formal request for payment before the agency starts providing goods or services to the client.
In the fast-paced world of advertising, projects often demand an upfront payment to ensure a smooth workflow and efficient project management. By issuing a prepayment invoice, agencies can establish a transparent financial agreement with their clients, ensuring that both parties are on the same page regarding payment terms and expectations.
This type of invoice is particularly common in the advertising industry, where agencies invest significant resources, time, and expertise into creating impactful campaigns and delivering exceptional results. The prepayment invoice acts as a safeguard for agencies, allowing them to secure the necessary funds to initiate the project and cover initial expenses such as research, creative development, and campaign planning.
Moreover, the prepayment invoice serves as a valuable tool for agencies to manage their cash flow effectively. By receiving a portion of the payment upfront, agencies can allocate resources, assign dedicated teams, and initiate the project promptly, without facing financial constraints. This not only streamlines the project's progress but also enables agencies to deliver high-quality work within the agreed-upon timelines.
For junior professionals in the advertising industry, understanding the concept of a prepayment invoice is essential for effective project management and financial planning. It empowers them to comprehend the financial dynamics of client-agency relationships, ensuring they can contribute to the agency's success by adhering to established payment processes and maintaining a healthy cash flow.
In summary, a prepayment invoice is a fundamental component of agency-client interactions within the advertising industry. It enables agencies to request upfront payment, establish financial agreements, and effectively manage their resources. By grasping the significance of prepayment invoices, junior professionals in advertising agencies can navigate the financial aspects of their work more confidently, contributing to the overall success of the agency and its clients.
Related terms
Allfred guides your agency's
financial process
Increase agency profitability by up to 30%
with all‑in‑one integrations
Allfred's connected data and analytics capabilities enable agency owners to make data‑informed decisions, leading to better client satisfaction and successful campaigns.
Seamless budget, finance, billing & reporting management
Simple CRM for employees, clients and contractors
Easily scalable for business growth
Learn about:
Budgeting
Finance & Reporting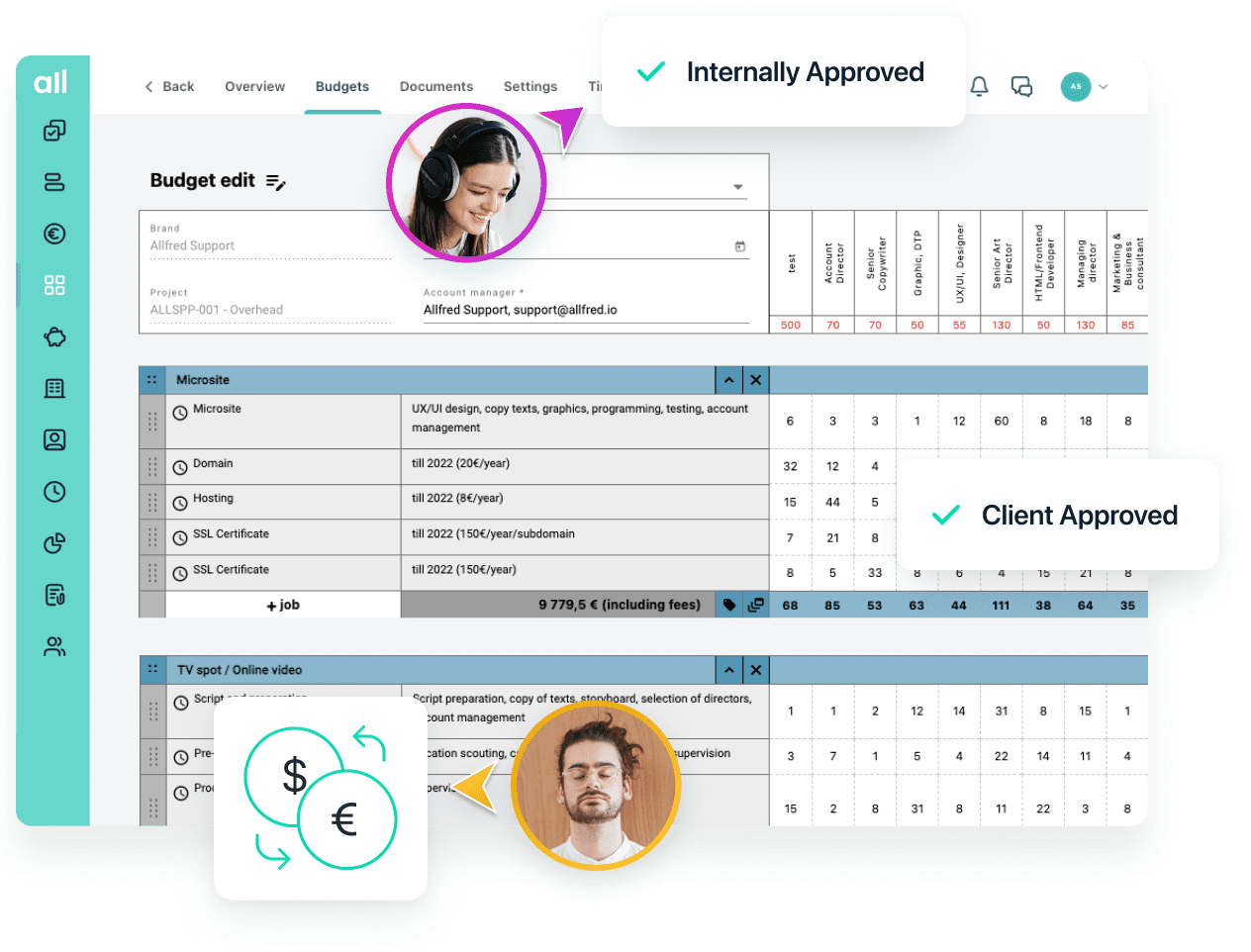 Get complete control of your invoicing
Automatically plan and track invoiced amounts and be confident nothing is left unpaid.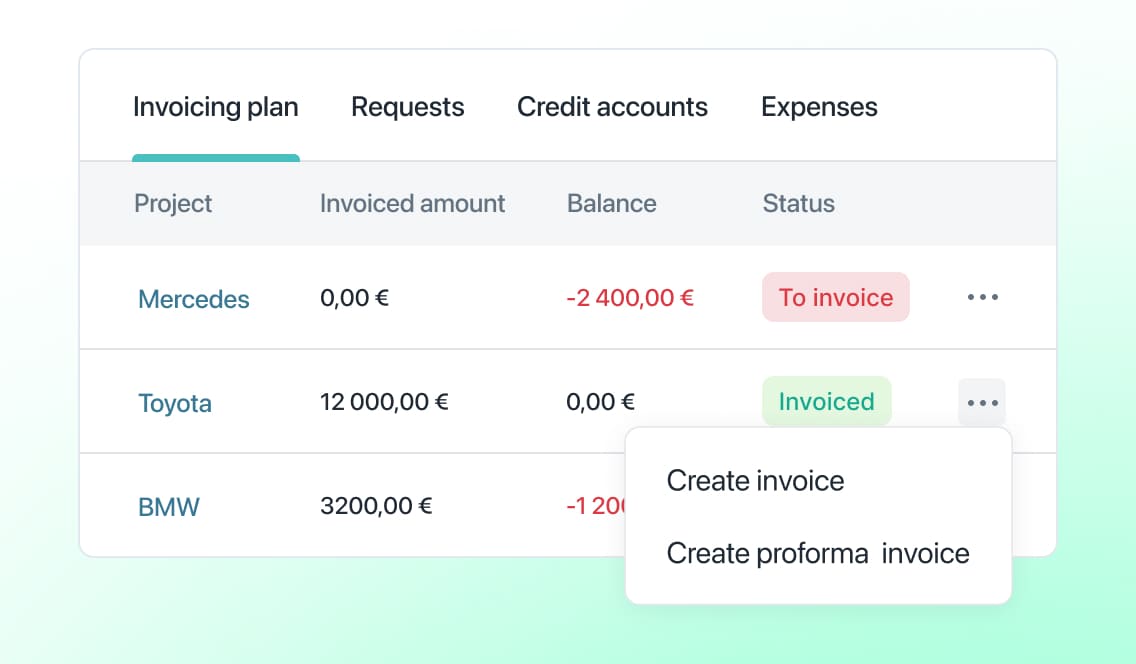 Analyse profit

per project, client or even an employee

Breakdown your project's profit and get insights into top performers.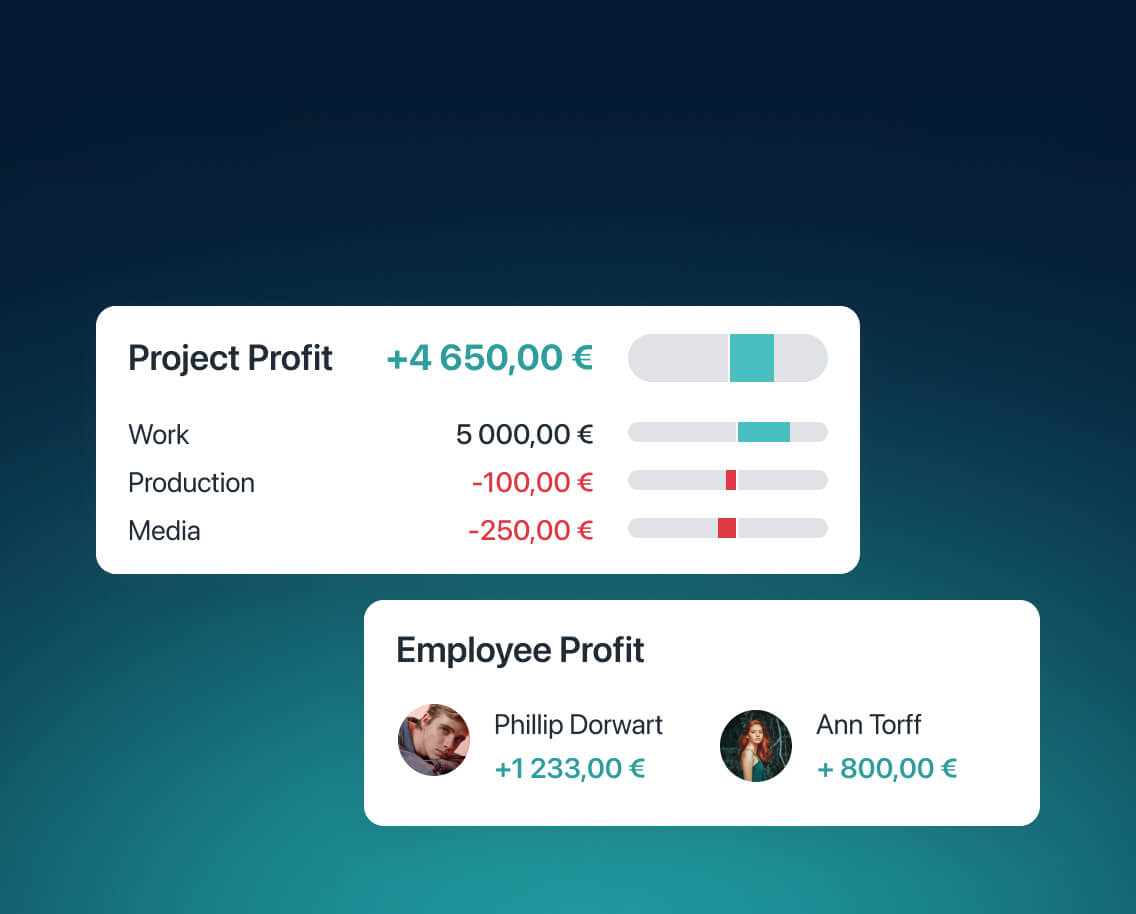 Is Allfred
the right fit

for your agency?

Try for free for a week. No strings attached. No prepayment needed.
Tailor made
For advertising, digital & PR agenciesfor advertising
Reliable
99.9% uptime
Secure
Corporate grade encryption & data securityCorporate grade encryption
On your deviceSupport
Dedicated support or 24/7 SLA24/7
HelpfulOnboarding
On site / remote onboardingAssistance