Keyword Analysis
Keyword analysis is a crucial component of any successful advertising agency's strategy, as it involves the meticulous research and evaluation of keywords or search terms that are pertinent to a specific industry, product, or service. By delving into this process, ad agencies can gain valuable insights into the popularity, competition, search volume, and relevance of various keywords, enabling them to identify the most effective ones for enhancing search engine optimization (SEO) and attracting targeted traffic to a website or content.
In the fast-paced world of advertising, staying ahead of the competition is paramount. By conducting comprehensive keyword analysis, ad agencies can gain a competitive edge by understanding the language and search behavior of their target audience. This process involves delving deep into the vast pool of potential keywords and search terms that potential customers may use when seeking information or making purchasing decisions.
Through keyword analysis, ad agencies can identify the most relevant and high-performing keywords that align with their clients' industry, product, or service. By evaluating the popularity of these keywords, agencies can gauge the level of competition they may face in search engine rankings. Additionally, assessing the search volume of these keywords provides insights into the potential traffic they can drive to a website or content.
The ultimate goal of keyword analysis is to optimize a website's visibility and attract the right audience. By incorporating the identified keywords strategically into website content, meta tags, and other SEO elements, ad agencies can improve their clients' search engine rankings and increase the likelihood of their target audience discovering their offerings.
For juniors in the advertising industry, understanding the importance of keyword analysis is crucial for developing effective advertising campaigns. By grasping the intricacies of this process, they can contribute to the agency's overall strategy and assist in driving targeted traffic to their clients' websites or content. Keyword analysis serves as a foundation for successful advertising campaigns, enabling agencies to connect their clients with the right audience and achieve their marketing objectives.
Allfred guides your agency's
financial process
Increase agency profitability by up to 30%
with all‑in‑one integrations
Allfred's connected data and analytics capabilities enable agency owners to make data‑informed decisions, leading to better client satisfaction and successful campaigns.
Seamless budget, finance, billing & reporting management
Simple CRM for employees, clients and contractors
Easily scalable for business growth
Learn about:
Budgeting
Finance & Reporting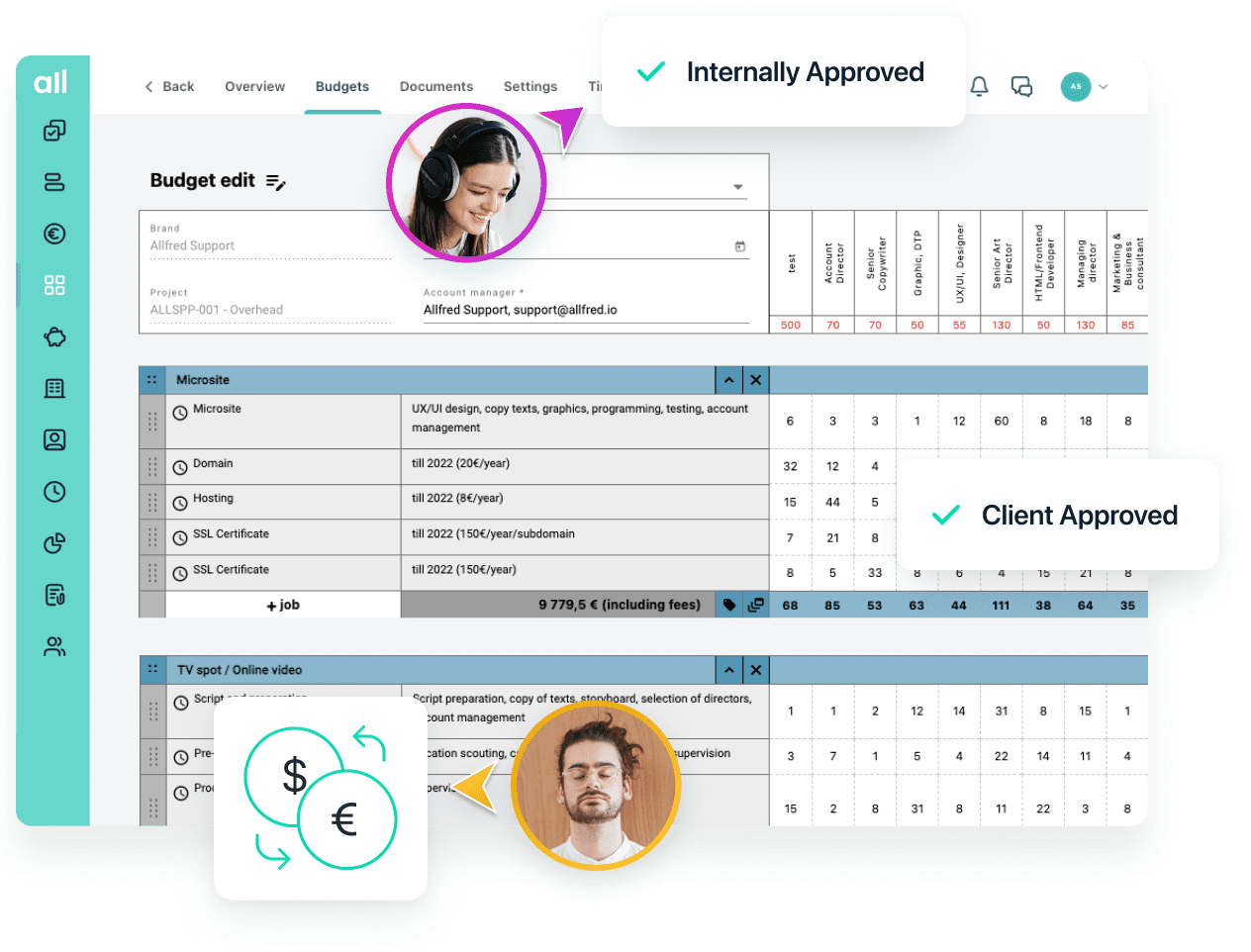 Get complete control of your invoicing
Automatically plan and track invoiced amounts and be confident nothing is left unpaid.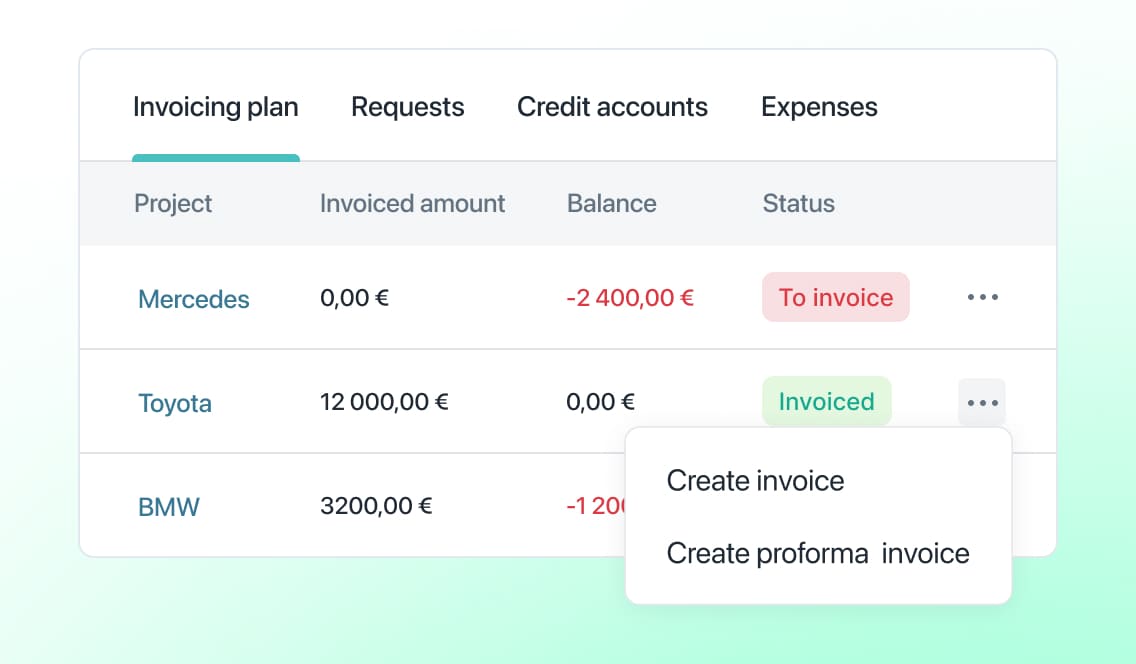 Analyse profit

per project, client or even an employee

Breakdown your project's profit and get insights into top performers.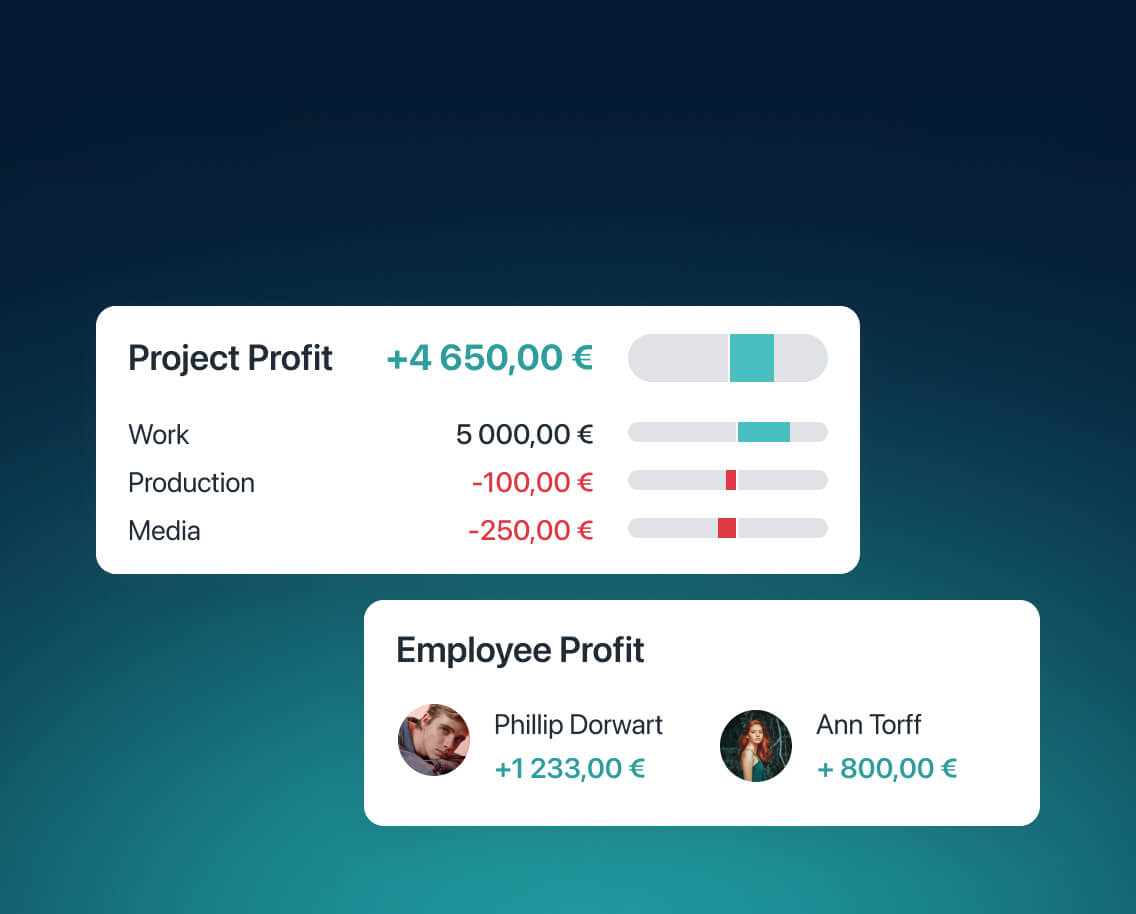 Is Allfred
the right fit

for your agency?

Try for free for a week. No strings attached. No prepayment needed.
Tailor made
For advertising, digital & PR agenciesfor advertising
Reliable
99.9% uptime
Secure
Corporate grade encryption & data securityCorporate grade encryption
On your deviceSupport
Dedicated support or 24/7 SLA24/7
HelpfulOnboarding
On site / remote onboardingAssistance