Business Growth
Business growth refers to the progressive and sustained development of a company in terms of its size, revenue, market share, and overall expansion over a period of time. This growth can be attributed to various factors, including but not limited to increased sales, customer acquisition, market penetration, product development, and venturing into new markets.
In the context of an ad agency, advertising agency, PR agency, or any agency involved in the advertising industry, business growth holds paramount importance. As these agencies strive to provide effective and innovative solutions to their clients, their own growth becomes crucial for their success. By continuously increasing their client base, generating higher sales, and expanding their market share, these agencies can solidify their position in the industry and establish themselves as leaders.
One of the key drivers of business growth for advertising agencies is the ability to acquire new clients. By attracting and retaining a diverse range of clients, agencies can not only increase their revenue but also enhance their reputation and credibility within the industry. This growth can be achieved through strategic marketing efforts, effective networking, and delivering exceptional results to existing clients, thereby fostering positive word-of-mouth referrals.
Furthermore, market penetration plays a vital role in business growth for advertising agencies. By identifying untapped markets or segments, agencies can expand their reach and tap into new opportunities. This may involve targeting specific industries, geographical regions, or demographics that align with the agency's expertise and capabilities. Through targeted marketing campaigns and tailored services, agencies can position themselves as the go-to solution providers for clients within these markets, thereby driving growth.
Product development is another avenue through which agencies can fuel their business growth. By continuously innovating and introducing new services, technologies, or strategies, agencies can stay ahead of the curve and meet the evolving needs of their clients. This not only helps in attracting new clients but also in retaining existing ones, as agencies can offer a comprehensive suite of solutions that cater to diverse requirements.
Entering new markets is yet another strategy that can contribute to business growth for advertising agencies. By expanding their operations beyond their current geographical boundaries, agencies can tap into new client bases and explore fresh opportunities. This expansion may involve establishing physical offices in new locations or leveraging digital platforms to reach clients globally. By adapting to the cultural nuances and preferences of these new markets, agencies can position themselves as trusted partners and drive sustainable growth.
In conclusion, business growth for advertising agencies is a multifaceted process that encompasses various elements such as increased sales, customer acquisition, market penetration, product development, and entering new markets. By focusing on these aspects and consistently delivering exceptional results, agencies can not only expand their size, revenue, and market share but also establish themselves as industry leaders.
Related terms
Allfred guides your agency's
financial process
Increase agency profitability by up to 30%
with all‑in‑one integrations
Allfred's connected data and analytics capabilities enable agency owners to make data‑informed decisions, leading to better client satisfaction and successful campaigns.
Seamless budget, finance, billing & reporting management
Simple CRM for employees, clients and contractors
Easily scalable for business growth
Learn about:
Budgeting
Finance & Reporting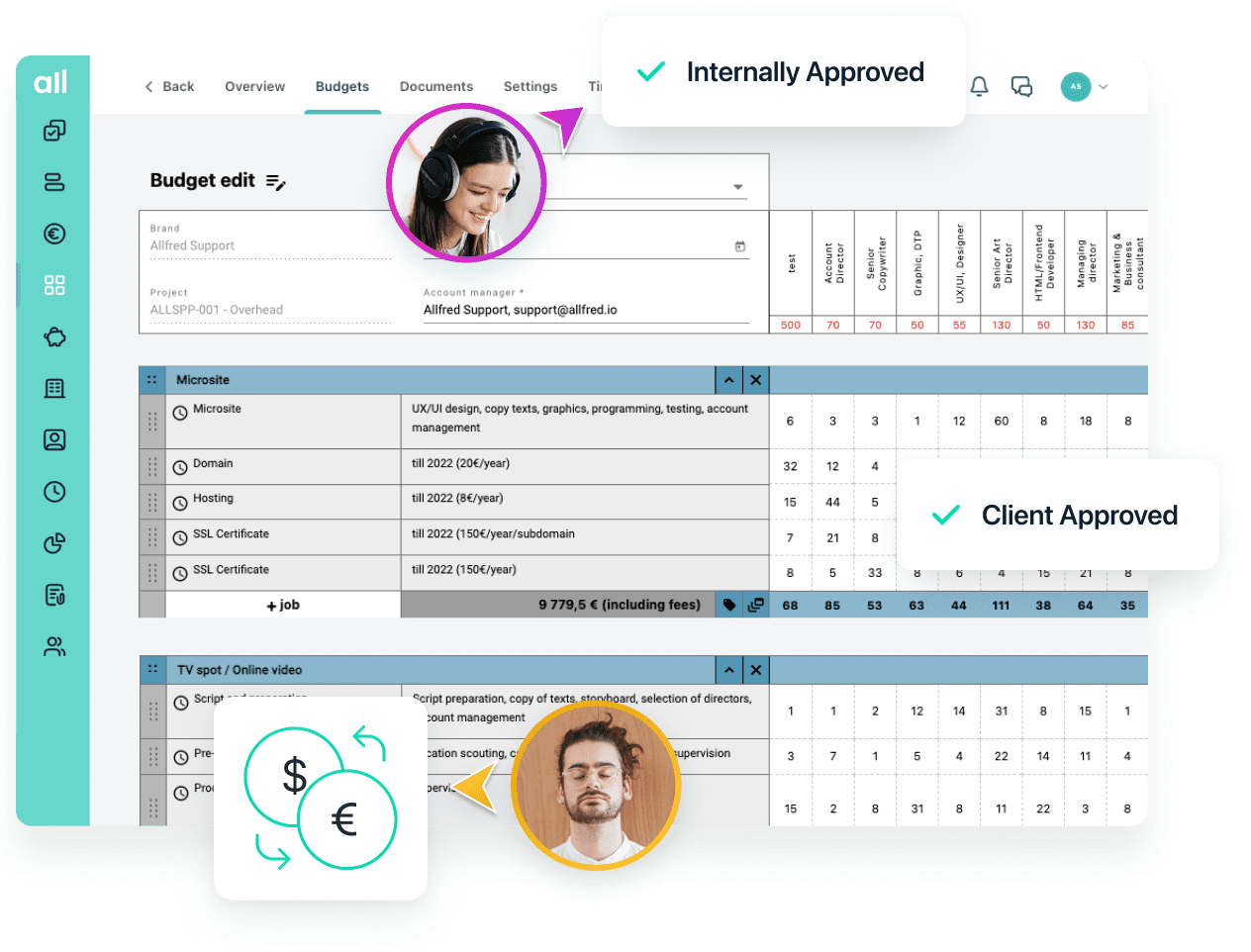 Get complete control of your invoicing
Automatically plan and track invoiced amounts and be confident nothing is left unpaid.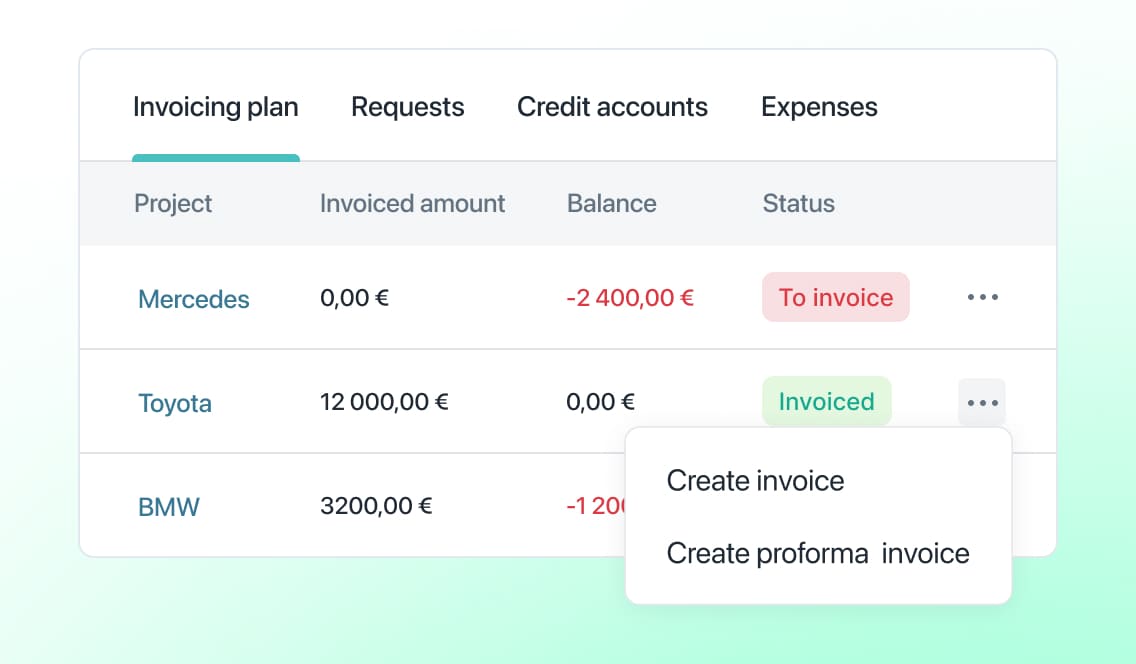 Analyse profit

per project, client or even an employee

Breakdown your project's profit and get insights into top performers.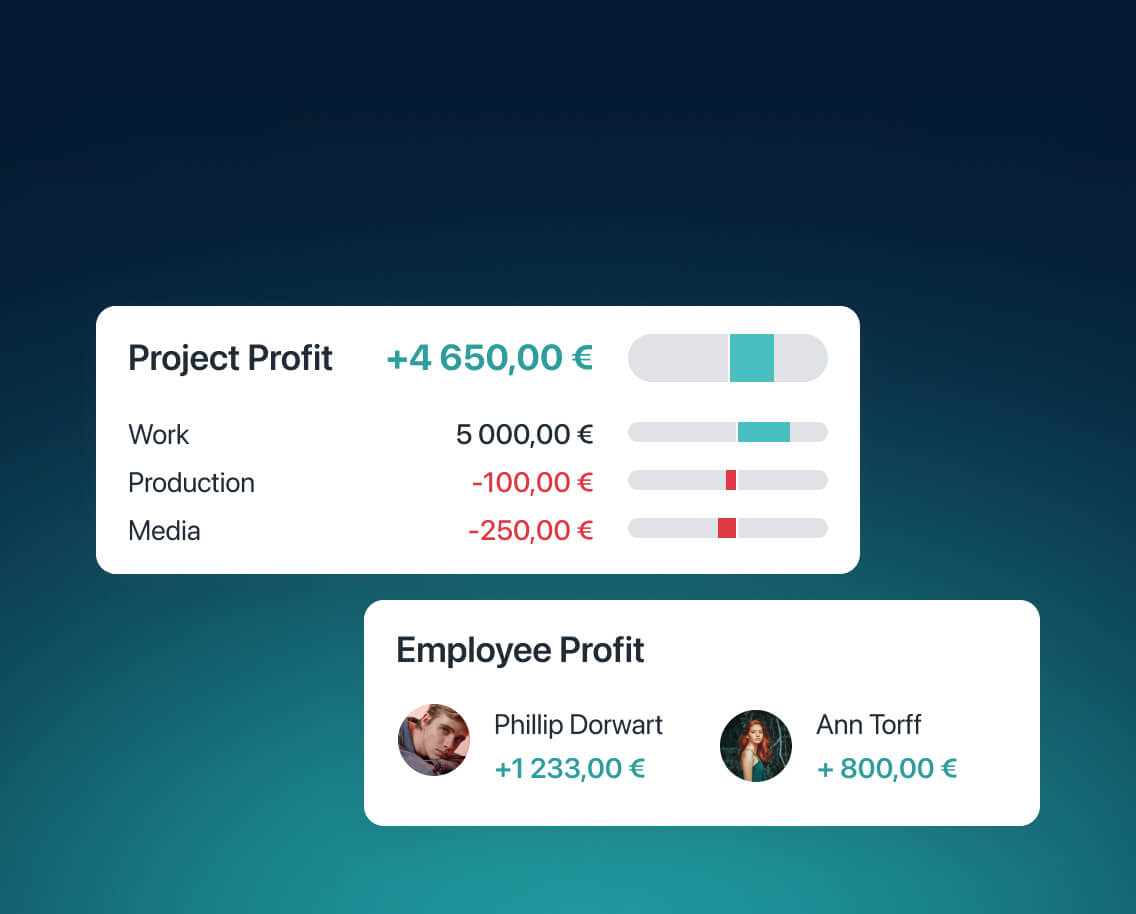 Is Allfred
the right fit

for your agency?

Try for free for a week. No strings attached. No prepayment needed.
Tailor made
For advertising, digital & PR agenciesfor advertising
Reliable
99.9% uptime
Secure
Corporate grade encryption & data securityCorporate grade encryption
On your deviceSupport
Dedicated support or 24/7 SLA24/7
HelpfulOnboarding
On site / remote onboardingAssistance